Standardized Tests
WLC School district students participate in standardized tests to describe student achievement and growth of student learning as part of program evaluation and school, district, and state accountability systems. In addition, students participate in standardized tests to measure student academic progress, primarily at the elementary level, to inform student instruction.
For more information, be sure to refer to the Parent's Guide To Standardized Testing.
Standardized Tests used in the District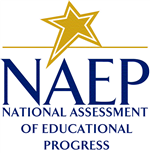 National Assessment of Educational Progress
Also known as the Nation's Report Card
Not all students take this test; scores are
anonymous and are not reflected in students' grades.

Smarter Balanced Assessment (SBAC)-
Tests in Mathematics & English/Language Arts
Elementary & Middle Schools Students
Click above for more information.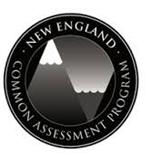 Science New England Common Assessment Program (NECAP)
Tests in Science
Elementary, Middle, & High Schools Students (grades 4, 8, & 11)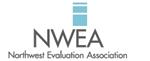 NorthWest Evaluation Association (NWEA)
Measures of Academic Progress Test (MAP)
Tests Reading, Math & Language Usage
Elementary, Middle, & High Schools Students

Fountas & Pinnell Benchmark Assessment System
Tests Literacy
Elementary School Students

Aimsweb Progress Monitoring and Response to Intervention (RTI) System
Tests Literacy
Elementary School Students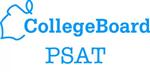 Preliminary Scholastic Aptitude Test
Tests Literacy & Math
High School Students (Grade 11 Fall)
High School (Grade 10 Spring)

Tests Literacy and Math
High School Students (Grade 11 Spring)