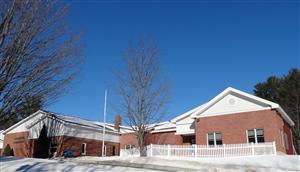 Wilton – Lyndeborough Kindergarten Registration
Registration for incoming kindergarten students will begin on Thursday, March 15, 2018 from 5:00 PM to 7:00 PM at Lyndeborough Central School. Registration will continue Friday, March 16, 2018 through Wednesday, May 2, 2018 from 9:00 AM to 2:00 PM each day. Students eligible for kindergarten this fall must be 5 years old by September 30, 2018. Please call Lyndeborough Central School at 603-654-9381 with any questions.
Click here to obtain registration papers

In addition to the completed registration forms the following required documents will be needed for registration.