Lyndeborough Central School Early Learning Center
Principal/Superintendent of Schools Peter Weaver
We are grateful to have you as part of our school!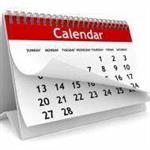 Just in - 2022-2023 School District Calendar Click here to view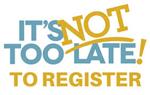 Kindergarten registration will continue from 9AM-2PM each day. Students eligible for kindergarten this fall must be 5 yrs. old by September 30, 2022. See Kindergarten tab above for details.