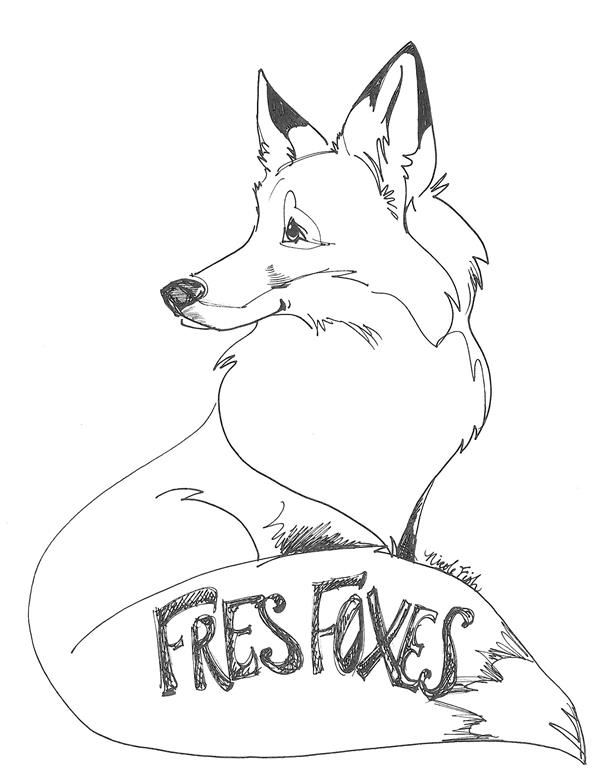 Principal's Note
Hello FRES Community,
I hope you are taking time to enjoy your family and take a well-deserved vacation. Things are moving along here at school with deep cleaning by the custodial crew Pete, Bill, and John and some minor repairs are being made to things like floor tiles.
Our new math books have arrived and teachers are looking over the curriculum to ensure preparedness when we do return to classes. In addition, Ms. Sappet is leading a group of teachers in a book discussion pertaining to reading conferences with students. This is part of the reader workshop model that we employ here at FRES. Although teachers aren't working with children over the summer, they use the time to hone their skills and spend time with their families.
Our summer sessions start on July 6th with ESY and Summer Academy. Portions of the program are remote and others on-site at FRES.
That raises the elephant in the room question, what are we doing on August 27th. We are not sure yet but are preparing for different scenarios. We may come back with certain restrictions, we may come back partially in school and partially remote, or we will be remote. We are as anxious as you to learn what we will do and as soon as a decision is made, you will be notified.
If you have not returned your technology device issued by the school, please do so by bringing it to the lobby between the hours of 9:00 AM – 2:00 PM. If you have not picked up your child's personal items that were removed from their desk, please do so by emailing or calling the main office between 9:00 AM – 2:00 PM.
Thank you very much and we will hopefully be seeing everyone soon.
Bob LaRoche,
Principal