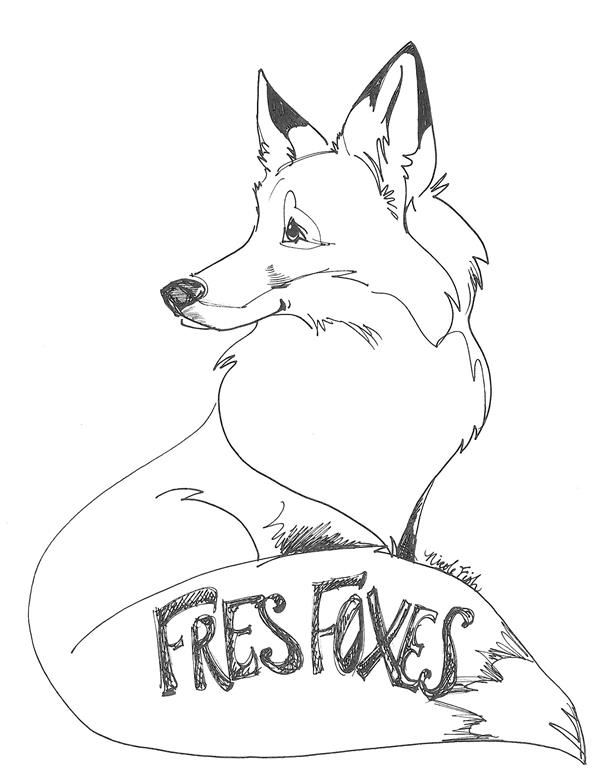 Principal's Note
Hello FRES Families,
The last week of school is upon us and I thought it would be helpful to provide you with a schedule of events for the coming week.
June 1 – 5 Technology devices that were issued from the school will be returned between the hours of 8:00 AM – 3:00 PM to the FRES gym. No signing necessary. Please place the device with power cord on the table with your child's grade level. This would be a good time to pick up materials that students had left in their desks. Individual bags with student names are in the gym. You may also drop off any student work you have in the bin labeled with teacher names.
June 2 Teacher will email the learning profiles to the main office to be printed and put in envelopes to be sent out.
June 4 A video celebration will be emailed and linked for parents of fifth grade students. The video will consist of a Principal Message, photo montage, awards for various topics to include subject areas, leadership, and character, superlatives for each student. And closing thoughts from staff.
The hope is that after the stay at home ban is lifted, grade five students will return to FRES for a cookout, yearbook signing, and placement of names on the roof beams. Our hope is that this will happen in August but we are waiting for guidance from the State.
June 5 Learning Profiles will be mailed out to families. Classroom assignments will be included with the profile.
I don't want to overwhelm you with too much info at this point so will end it there. I will send out a final newsletter next week and update newsletters over the summer. As soon as I know something, I will report on how the start of the school year may look.
Thank you,
Bob LaRoche,
Principal