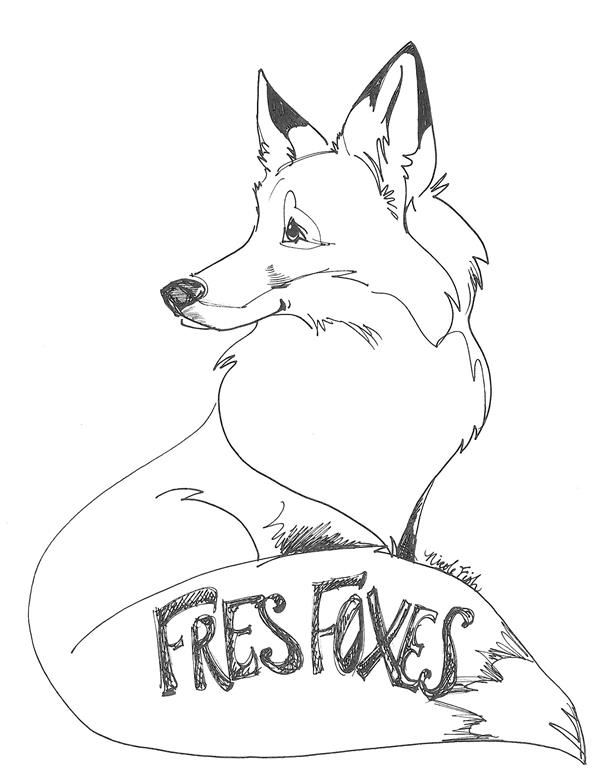 Principal's Note
Hello LCS and FRES Community,
We will be sending out our monthly newsletter in a slightly different fashion this year. I wanted to take a moment to touch base, fill you in on some things happening in the schools, and introduce myself.
The first weeks of school went well and the start of the school year has been positive for everyone. As students get back into the swing of learning, I'm sure a nice pattern will emerge. The pickup portion of the day seems like it can use some adjustment and we will be taking a close look at possible ways to improve the process for you. We have made a change this week by having buses pull up in back of the school and parent pick up will remain in the front. This should spread out the human and car traffic so that the buses can get to WLC in a reasonable time frame to pick up middle and high school students. We will monitor this plan and adjust as needed.
I have learned that the slide in the FRES playground was damaged last spring and I see that it is boarded off. The timing of the damage came after the 2019-2020 budget was created and therefore money had not been allocated for that repair. I also understand that a donation offer was made but the cost of the repair is in the several thousands of dollars. So, the slide was not repaired over the summer but will be included with our 2020-2021 budget. I know that folks are disappointed and I apologize for the delay. This issue was brought to school board on September 10th and the facilities director reported that the parts needed to repair the slide are no longer made. The plan right now is to take the broken slide down and allocate money in the 2020-2021 budget to address the problem. The slide is over ten years old and the insurance, if any could be gained would be minimal. Stay tuned.
You may be used to getting a long newsletter with a lot of information in it that covers things beyond the scope of your immediate interest. In other words, too much information. We will try things a little differently to start off the school year and see how it goes. The newsletter will include a principal message, nursing message, and a message from one group or grade level. For example, Prekindergarten and kindergarten will have a message for September, Grade one will submit for October, etc. The grade levels will still communicate to families with children in their classrooms but you will not get the extra info that may not be relevant to you.
This year marks a change in how FRES will teach health to grades four and five. In the past, an outside agency came in to teach a series of lessons and in addition, our nurse presented good hygiene lessons like tooth brushing and our counselor worked on social/emotional well-being. In place of the outside agency, FRES will teach health to grades four and five through our PE teacher, Mr. Shenk. A copy of the scope and sequence is included in this newsletter.
September 11th is the FRES Open House and September 12th is the Open House for LCS. Both will run from 6:30 PM to 7:30 PM. This is an opportunity for teachers to share about curriculum and what you can expect to see your child learning this year. This should not to be confused with parent – teacher conferences which will come later and include discussions specific to your child in a private meeting with the teacher.
I am entering my twelfth year as an elementary school principal and looking forward to working in the Wilton-Lyndeborough community. The cornerstones to a successful school system are quality teachers, good curriculum, purposeful professional development for teachers, and involved parents. I believe that all exists here in Wilton-Lyndeborough and we will see great results in educated and happy children. I also want to thank those of you who have been in touch with me about various issues related to the school as that is a great help for me as I learn about the community and what is important to you regarding education and practice.
Thank you, Bob LaRoche