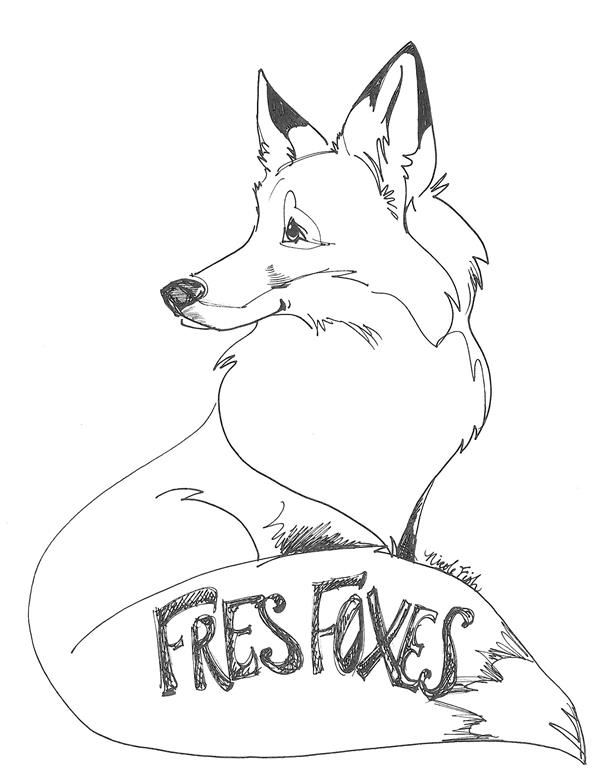 Principal's Note
Hello FRES and LCS Community,
A new year has begun and while we are starting some things fresh in the schools, we are also continuing the work started back in September. STAR 360 is complete and our grades close on January 17th for report cards to go home on January 24th. This is a good time to check the progress of students as well as curriculum to ensure we are staying on the right path towards success.
A tradition that has been established at FRES is for children in certain grades to compete in the spelling bee. In the past, initial rounds are held in the classroom and winners compete at a school level before attempting to test into the State competition in Concord. That is where many/most of the students hit a wall too high to climb and do not go further than the vocabulary test. We have an idea to try something different that will include all students in the bee.
The plan is that:
Teams of three students are created. These teams will be provided a list of grade appropriate words and may study those words prior to the bee. If a child does not have a team, one will be created for them.
A date will be scheduled to hold the spelling bee and each grade will take part separately on the stage in the gym.
Teachers and/or guests will take turns reading words aloud and the teams will write down their answer on a dry erase board. On cue, they hold the boards up to show the readers and are told if they are correct. This goes on until only one team is left.
Volunteers would be needed to be an MC, keep teams on task, read words, etc. Word lists will be provided by the school. Prizes will be determined by you the parents and fund raising will align with need.
There is a great deal of anxiety associated with standing alone and trying to spell words and while some students may rise up to the challenge, most feel better being a part of a team. If you would like to volunteer, you may contact the office or wait for a sign-up form to be shared via Google with roles identified. I think that you will be happy with this trial Spelling Bee but would revert back to the formal version if this is not something you are interested in continuing after this year.
I have received several messages about the photo experience and we have spoken to a few companies and selected a new photographer to try out for the spring and fall. They are O'Connor Studios and have provided us with the same or better service for a better price. They are also available to support with the yearbook and a number of ideas that I will share at PTO. It is prudent to keep our options open to business offers and find the company that gives us the best experience for the students.
Finally, we are starting the process to prepare for the spring State testing season and will begin practice exams soon. This will not take away from our curriculum but will give the students a look at the testing format which can improve outcomes.
It is a pleasure serving as the Principal for FRES and LCS and please do not hesitate to contact me if you have a question, concern, or suggestion.
Thank you, Bob LaRoche