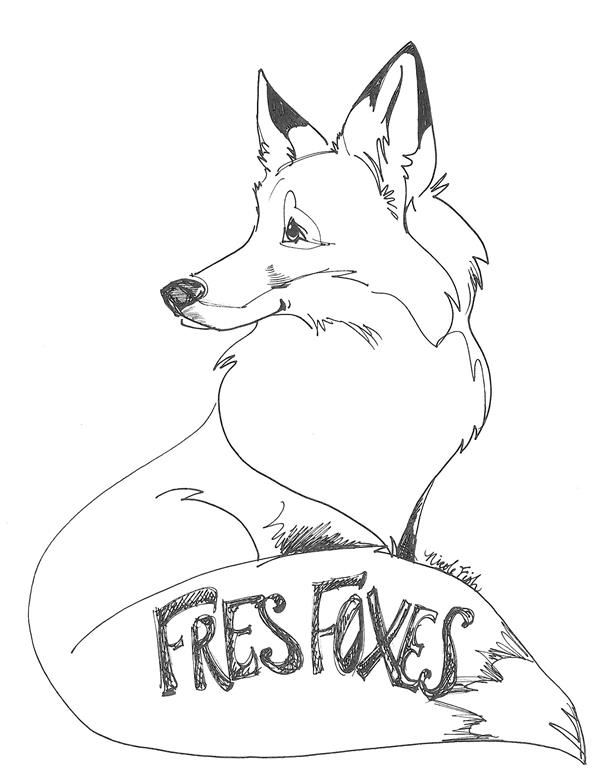 Winter has arrived!
The upcoming weeks can become quite overwhelming as families prepare for family gatherings, special travels, and perhaps some shopping outings in preparation for special traditions. As much as we'd all like to feel that we are organized and well-prepared for the upcoming weeks, each family deals with the stress of the holidays in different ways. Oftentimes, children fall victim to later bedtimes, hectic trips to the store for that last item, and sometimes experience first-hand the financial stress that plagues many families during this time of the year. Routines often fall to the wayside along with daily reading practices, consistent homework support, and even family meals. At times families need to make a concerted effort to see that the rush and stresses of the holiday season do not seep into their child's daily routine and need for consistency.
Thank you for participating in parent conferences. One topic that is often discussed during conferences is homework. Homework serves the role of "purposeful practice" just like we have with music and sports. In order to become a better reader, writer, and mathematician, we need to practice as well. Taking time at home to read, write, and complete this "purposeful practice" is a major contributing factor to your child's success. Twenty minutes of reading each night adds up to over 122 hours of reading in a year! Thank you for your continued commitment to your child's learning. We appreciate it!
We are looking forward to more excitement in the month of December including the annual Holiday Concert. This year our first, second and third grade students will perform "40 Winks" on December 18th at 6:30 pm. The students have been busy rehearsing with Mrs. Barker their Music Teacher. This performance is going to be great!
If school is delayed, the buses will be later than usual to pick up the students. During a 2 hour delayed opening, students must not arrive at school prior to 9:40 am at FRES and 10:00 at LCS as there is no supervision available until that time. Morning Preschool classes at Lyndeborough Central School will be cancelled. If school is dismissed early it will be announced to the media and we will inform parents with our Power Announcement System. We will make every effort to be sure the students have a safe place to go. Take time to review with your child your family's plan for early release or late start. Please ensure that we have your most current phone number and contact information.
As the principal of Florence Rideout Elementary School and Lyndeborough Central School my door is always open to you. Together as a school community let us enjoy and relish every moment of 2019 with our students because it passes by so quickly as if 'in the blink of an eye"! I appreciate and thank you for your continued support in all our endeavors to ensure your child's academic success. Happy Holidays and Happy New Year to one and all!