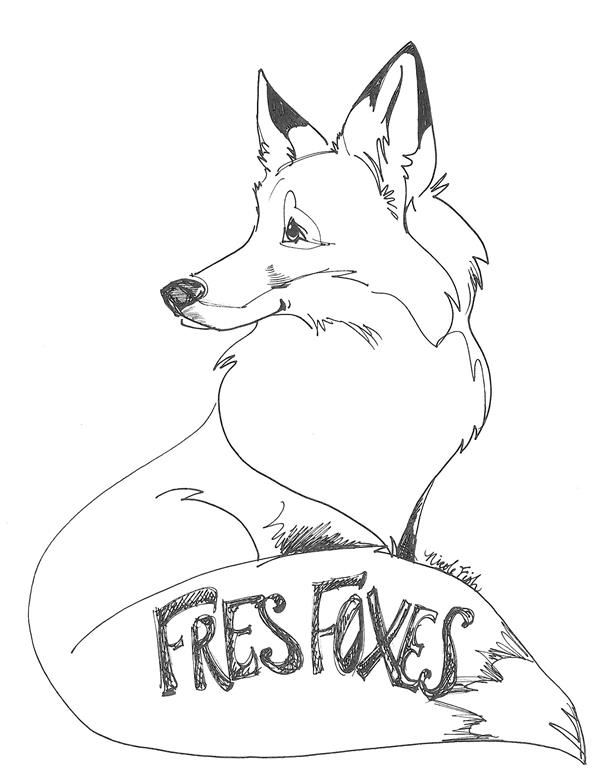 Principal's Note
Principal's Newsletter
March 2020
Hello FRES/LCS Community,
While learning and social emotional development are always in the forefront of our efforts, lately we have been hearing a lot about the virus that has captured the attention of the world. While there is no known instance of our area being affected, we will take sound precautions as we finish out the winter season.
I have met with our facilities director, Mr. Buddy Erb and we are taking what we believe to be an appropriate approach to the issue. Recently we had representatives in to demonstrate a machine that emits a mist that disinfects areas on contact. Mr. Erb attended a convention of facilities directors in New Hampshire and came away with an equal but more manageable plan to clean and disinfect hard surfaces in the school. A product called QT Plus will be used in a spray bottle on surfaces like desks and door handles in the evenings. Mr. Erb is creating a schedule for his custodians to cover the schools a few times per week in addition to their usual cleaning practices.
In the classroom. We will designate three times during the school day when teachers will send students to the sinks to wash their hands in warm soapy water. I will hold "town meetings: with each grade level to talk about the importance of good hygiene during flu season, and in general and our nurse will discuss ways to avoid transmittal such as keeping your hands away from your face.
We feel that these are actions, recommended by the Center for Disease Control will not create fear and alarm students and families but will serve as a good lesson as a whole. Please do not hesitate to contact me by phone or email if you should have any questions.
I am very happy to say that I will be staying on as the FRES Principal for the 2020-2021 academic year. I've found this to be a great community and I would like to continue in the combined efforts to make every aspect of the school great for the children of Wilton-Lyndeborough. I appreciate all of the support I have had since coming to WLCSD and will do my best for the community.
Thank you,
Bob LaRoche