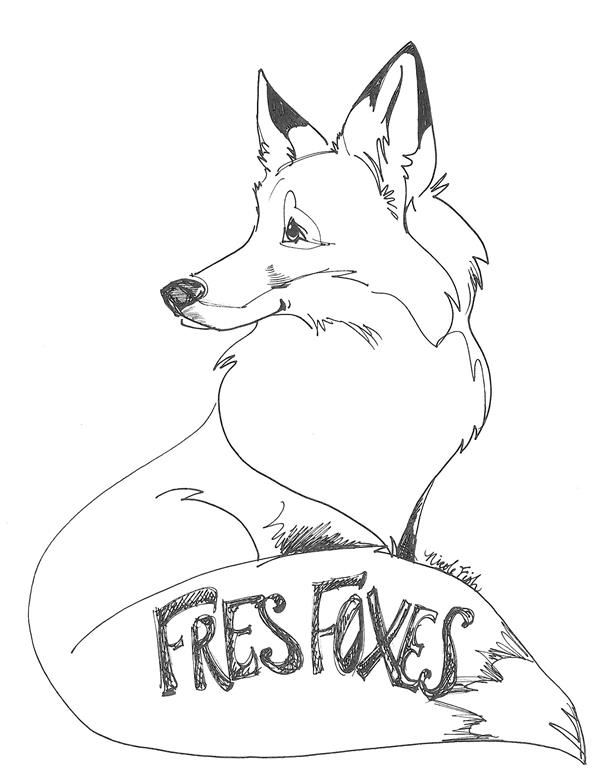 Principal's Note
Hello FRES Families,
Day to Day
A Fall Festival was planned for October 8th for FRES students and we are also welcoming back the sixth-grade students. FRES students had an extended recess where they had the opportunity to have a mask and movement break while enjoying apples and water thanks to the PTO. Pumpkin decorating was available for anyone wishing to test out their artistry. A big thank you to the WLC teachers and administrators who supported this effort. The sixth grade were able to see their former teachers, and enjoy some treats but most importantly leave their mark on the rafters of the FRES attic!
The month of September has been a learning opportunity for all of the staff at FRES. We ran three platforms, remote, hybrid, and on-site learning. Three teachers, Ms. Fuller, Ms. Hawkes, and Ms. Galluzzo handled the remote responsibilities for grades one through five while classroom teachers taught in class as well as hybrid learners.
We were able to administer the STAR 360 and Benchmark testing with the help of the WIN staff. Special educators established caseload assignments and began working right away with students both in and out of the general education classroom. Paraprofessionals were assigned duties and keep to their schedules to support students who require additional adult assistance as often as possible. In most cases, the para moved from class to class and grade to grade providing the necessary support and also being efficient with their day.
Our Open House, scheduled for October 15th will be virtual this year due to concerns over the pandemic. Teachers are creating slides to describe the curriculum and schedule that your child is following and can answer any type of question related to those topics. Parent teacher conferences are scheduled for November and more information will come soon.
As you can imagine, our substitute teacher pool is very small due to folks hesitant to come into a school environment during these times. We have had to shuffle our specialists around and have very little room to spare on staffing. We are giving our best efforts to maintaining a high level of instruction and the approaching cold weather months is concerning.
We appreciate your flexibility during this difficult time and want you to know that we are doing the same. Our goal is to maintain a safe environment while educating the students and we will do everything possible to adhere to that. With Holidays approaching and people traveling I would remind you that should you travel out of New England, a fourteen-day quarantine is required before returning to school.
Thank you,
Bob LaRoche