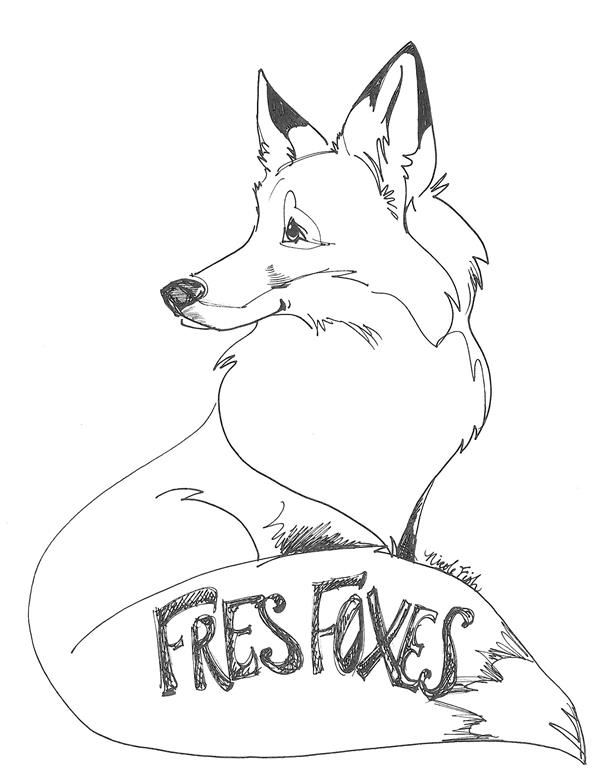 Principal's Note
We hope you all have enjoyed the mid-winter break and you were able to spend some time together as a family while students were home from school. Our recent weather has certainly proved the old adage, "March ROARs in like lion." Hopefully we are in store for more "lamb" like days at the end of the month!
The annual school district meeting will be held on Saturday, March 9th at 9:00 am. Please make every attempt to attend this very important meeting held at Wilton-Lyndeborough Cooperative Middle/High School. We know that attending this meeting can be a challenge for our busy parents and families but it is important to have your voice heard regarding our public schools. Babysitting is provided. School district elections will be held on Tuesday, March 12th, 8:00 am to 7:00 pm for Wilton residents and 10:00 am to 7:00 pm for Lyndeborough residents.
We are excited to announce that registration for our full-day Kindergarten program will begin on Wednesday, March 20th. Students eligible for Kindergarten in the fall must be 5 years old by September 30th, 2017. For those parents who are unable to register their child during the day we will have evening registration on March 20th 2019 between 5:00 pm - 7:00 pm in the Multi-Purpose room at the Lyndeborough Central School. Parents must provide several documents including; original birth certificate, 2 proofs of residency, updated health documents (immunization records and physical). Open registration will continue daily at the Lyndeborough Central school from 9-2 pm. Registration packets can be picked up at either main office or they can be found online at www.sau63.org.
We are excited to welcome our Artist in Residence, Theo Nii Martey. Theo is the director/leader of the traditional African drumming and dance ensemble called Akwaaba. He was born and raised in Accra Ghana, West Africa and has taught and performed African drumming, dancing, and music in Ghana, England, and the United States. Students in grades 1-5 will have master classes with Theo, while the third grade will have daily classes that will culminate with a performance on the afternoon of Friday, March 15th at 5:00 pm. Parents and community members are welcome to attend this wonderful event. A special thank you again to the PTO for their continued support for our Artist in Residence Program.
Students and staff will celebrate Read Across America Week, March 18th through the 22nd. This week is sponsored by the NEA and will focus on the literature of children's author, Mo Willems. Several events are planned that week to promote literacy including DEAR (Drop Everything and Read) periods throughout the week, creating favorite character "Potato People", adding to our school-wide book worm, and participating various themed dress-up days throughout the week. WLC National Honor Society students and Community Guest readers have been invited to read to students.
The third reporting quarter comes to an end on March 29th. STAR 360 benchmark assessment will be administered the week of March 25th. Learning Profiles and STAR progress reports will be sent home with students on April 5th.
I want to remind parents and guardians that if you drive your children to school, drop off time does not start until 7:40 am at FRES and 8:00 am at LCS. There is no one available to supervise them until this time. Parents who are dropping their child off at Florence Rideout Elementary School should do so along the Livermore Street sidewalk along the back of the school. While this may make your morning more difficult, we must insist that you do not drop your child off at other locations as this is creating additional pedestrian and vehicular traffic issues.
Thank you for reading the March issue of the FOX FLYER and for your continued support in our partnership to provide the best education for your child!