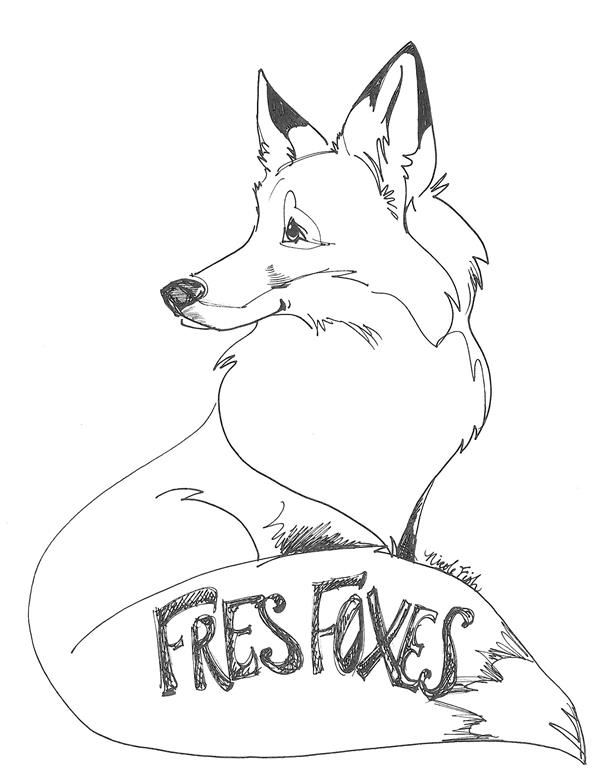 We have settled nicely into the 2018-2019 school year. The level of focus, respect and enthusiasm is quite evident. The students have adjusted to the routines and have become comfortable with their new classrooms and teachers.
This is the time of year we take the time to express our gratitude and give thanks. Our students have demonstrated tremendous growth academically this first quarter. They have performed the national anthem fearlessly in front of thousands at the Manchester Monarchs, honored our Veterans during our Veterans Day Ceremony, read for over 50,000 minutes and raised over $2,000 during our PTO Read-a-thon. I am so thankful to have such wonderful students and I am incredibly proud of them!
We will be hosting our annual fall parent conferences November 13th through November 16th. The success of our students comes from the team of parent, teacher and student working together to achieve the goals we want to reach. Teachers wish that they could give every parent unlimited time to discuss their child's progress; however, it is just not possible. Teachers try to stay on schedule to respect parent's busy schedules. They appreciate if you are on time as well as letting them know by a gentle knock on the door when it's your scheduled time. It's so easy to get off schedule when the conversation is about such important people as your children.
Although teachers have information they want to share with you, the best conferences are those where questions and comments come from both sides. It is appropriate to ask things like; what are my child's academic, social and behavioral strengths? Where do they still need to grow? Where have you seen improvement since the beginning of school? What goals should we set for the next quarter?
Please let your child's teacher know if you have seen changes in your child's demeanor that worry you. After the conference, it's important to discuss with your child his or her progress. It reminds your child that school and homework together for their benefit. Praise good news and encourage change in work habits if the news is not as enthusiastic. Help your child plan out a course of change if necessary. It may be time to reevaluate where or when homework is done. Bedtime and nutrition are also important areas to review.
This year our staff and students are focusing on strategies to increase their math fact fluency. While it is our hope that students achieve automaticity with these facts, many will attain a level of mastery that enables them to retrieve them from long-term memory without conscious effort. Math fact fluency is not just the quick and effortless recall of basic math facts. Math fact fluency, like language fluency, means students can flexibly apply what they already know. They find facts they don't recall by using the facts they already have memorized. Fact fluency practice is introduced in kindergarten and continues each year after that. Ask your child's teacher how you can support this effort at home.
As we look ahead to the month of November, there are many exciting activities happening at Florence Rideout Elementary and Lyndeborough Central School. These events include the annual PTO Book Fair, Turkey Trot, and Food Drive to support the Wilton Open Cupboard Pantry. I am also thankful for the countless ways you support our school PTO. Have a wonderful, restful Thanksgiving weekend and thank you for reading this November issue of the Co-Op Connection.
Mr. O'Connell