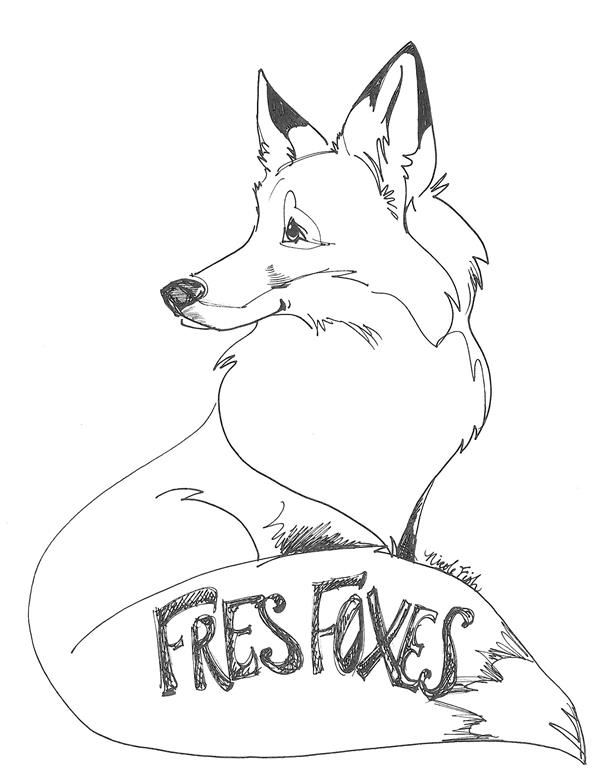 Principal's Note
Intro: Over the past three months the topic of educational programing has come up many times. Districts and schools have particular systems and practices they use to meet the needs of the students. FRES and LCS are no different and the programs that are utilized affect the budget due to staffing and materials. This report is meant to explain some of these programs.
Primer: When a classroom teacher has a struggling student and has exhausted all ideas, they may refer the child to the Student Support Team (SST). The work done by the general education teacher is considered Tier I instruction. The SST is made up of support staff such as the Reading teacher, WIN teacher, counselor, etc. They may offer strategies, make observations, or assist through the WIN program.
Using data from various assessments such as STAR 360 and Quick Phonics Screener, a student may receive support from the What I Need (WIN) program. A WIN teacher will work with the student in the content area of need, assessing along the way. We are fortunate to have three additional members of the WIN team in the form of Title I Tutors. These instructors are grant funded certified teachers. In addition, FRES has a Reading Teacher to work with students in need of a specific specialized reading program such as Orton-Gillingham or Wilson Reading. This is considered Tier II instruction.
If a student does not respond to this intervention (RTI) the team will convene with special education and may recommend testing to determine if the child has a learning disability. If testing proves out, the child will receive an Individualized Education Plan (IEP). This is Tier III instruction. A case manager will be assigned to the IEP and specialized services will be provided. These services may take place in the general education classroom or in a separate setting. Some children will require a substantially separate program and much of their day will be spent in a small group or individual setting with specialized instruction. This is not common and most children are best served in the general education class with in-class support. That support might be a special education teacher or paraprofessional. The special educator modifies and/or adapts curriculum in conjunction with the classroom teacher to allow the student to access the curriculum. All children, no matter their level of disability or need spends some of their school day in a general education setting in order to be with model academic peers and for social connections.
A common occurrence is that when there is no Tier II available, a child may jump right to testing and end up with an IEP when Tier II might be the least restrictive environment for learning. Offering too much support will not help a child develop the necessary skills to succeed as they progress through the educational system. LCS and FRES are fortunate to have Tier II support. Not only is it good for the students, it is also a prudent approach to academic support. The aim is always to teach the requisite skills for a student to reach independence and to have strategies that often come with fading support over time. Although the academic content increases, the skills used to learn should adapt to that increase in demand.
Some of our work moving forward will be to maintain the Tier II services since this is only year three, and become more efficient and effective with our Tier III program. Some very positive things are happening in both schools and teachers should be commended for their work. For example, of the current first grade students who attended full day kindergarten at LCS, 80% were at or above grade level in September. That is a very high achievement. Evidence shows that investing in Tier II support early provides long term benefits.
If you have questions or want more information, please come to a PTO meeting and I would be happy to answer them.
Thank you,
Bob LaRoche