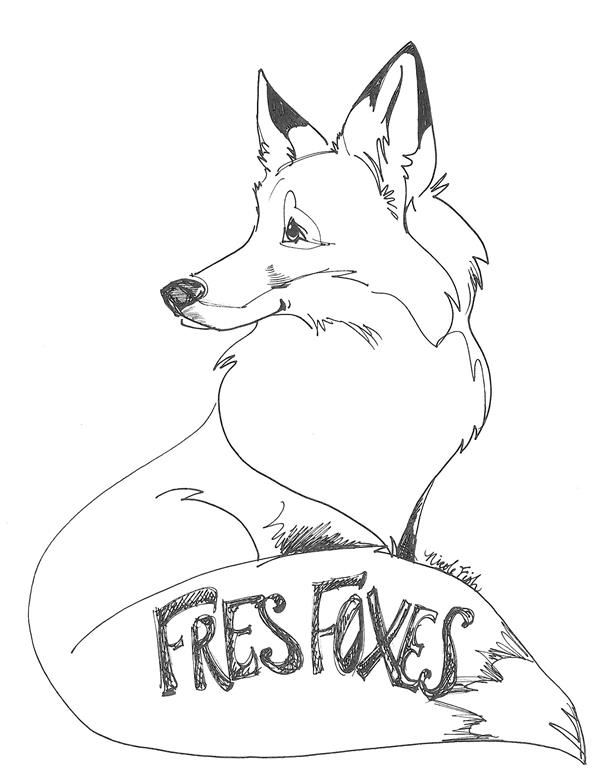 Principal's Note
It is so hard to believe that I am writing my final message for the Fox Flyer newsletter of the school year! It seems like such a short time ago we were welcoming our students on the first day of school. It has been a wonderful school year and our students have made tremendous growth. I hope everyone is rejuvenated as there is still much to be accomplished before Thursday, June 13th, the last day of school, arrives. As our academic year draws to a close we have much to celebrate and many happy memories. This is a time when we reflect upon the growth and progress of all our students. Take the time to celebrate achievements made by your student.
Even as this year comes to an end, we are looking towards next year. We have just finished registering our brand-new kindergarteners and our incoming first graders even as we prepare to launch our fifth graders to the Middle school. We invite all parents of incoming kindergarten students to Kindergarten Parent Orientation on Thursday, May, 2nd in the multi-purpose room at Lyndeborough Central School.
As the last days of school approach, children will be feeling a wide range of emotions including sadness at saying goodbye to friends, anticipation of new adventures, and anxiety about upcoming transitions. Several events have been planned to assist students with the process of transitioning to their new schools. Kindergarten students entering 1st grade will visit Florence Rideout Elemenary School for FRES Step-up Day on Tuesday, June 4th. Students will tour Florence Rideout Elementary School, meet some of their new teachers, enjoy a snack in the cafeteria and play on the playground. Our fifth grade students will spend a day at Wilton-Lyndeborough Cooperative Middle/High School for Middle School Step-up Day on Wednesday, June 5th touring and meeting with their teachers.
A huge acknowledgment and thank you to Cathy Hamilton, who was first employed here in 1979 which makes 40 years of service to our school and community. Cathy has seen a great deal of change in the school, including new buildings being built, working alongside many educators, and making lifelong memories for countless children who have had the privilege of being taught by "Mrs. Ham".
We look forward to the next few weeks of May and June. As you can see from the calendar there are many events such as the Celebration of Learning, Spring Concert and the ever popular Field Day. Parents are always encouraged to attend these important, culminating events. In addition, there are also numerous field trips planned. We always need volunteers and chaperones for these upcoming events.
I can't thank everyone enough for your endless hours of volunteering, chaperoning, reading, organizing, donating and doing whatever was necessary to support our students—both at home and at school. Special thanks to our FRES/LCS PTO who, as usual, went above and beyond the call of duty to provide whatever was necessary to add to our students' already rich school experience. Thank you to all parents on the PTO including members of the executive board; Dawn Beam and Louise Cattigan co-presidents, Susan Ciatto Secretary and Erin Mannarino Treasurer. They have provided excellent leadership and have dedicated a great deal of time and support to provide beneficial activities, programs and events to our school.
Thank you for supporting your child's education by being involved. Working together makes a big difference in the success of your child. The support, encouragement and efforts of all individuals have provided the students with excellent learning opportunities and the students have met the challenges. Students have excelled in many areas, both within the school and beyond, and we are very proud of them.
I would like to wish you all the very best for the summer vacation and look forward to welcoming you all back, refreshed, for what will be an exciting, new school year.