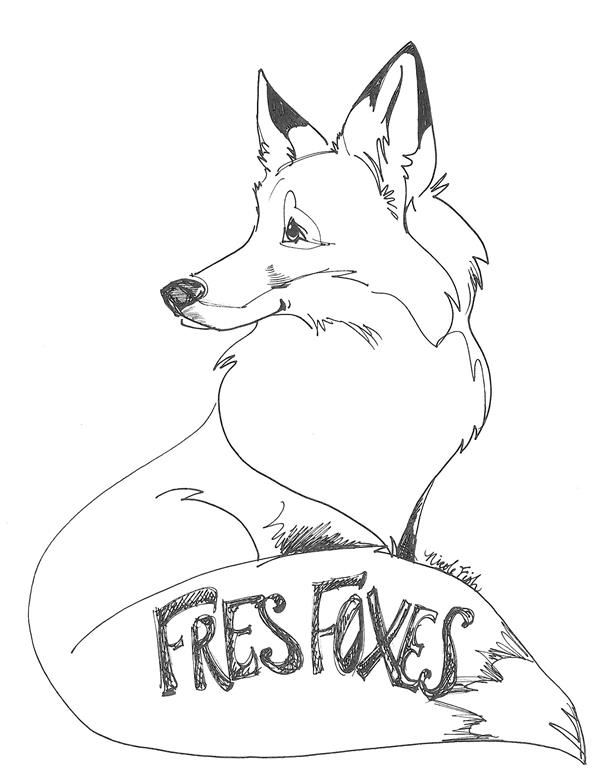 Principal's Note
Hello FRES Families,
We have reached the end of our first week back in school and are happy with the results. With all of the guidelines, regulations, and concerns we weren't quite sure how it would all unfold. That is why I put a cushion in the arrival/drop off in the morning so that we would avoid traffic. Now that we are up and running we will make some adjustments to arrival that you will be happy about.
Parents who drop off in the morning can arrive beginning at 7:45 AM. Our staff will be on duty from 7:45 AM to 8:10 AM. If you arrive after 8:10 AM please come around to the front of the school so that we can conduct temperature checks and get them to their classroom.
I have been in every classroom every day this week and can report that your children are doing great with wearing their masks. Teachers have added breaks in and this system seems to be working well. All classes are having multiple breaks before and after lunch time and extra recess/movement has been incorporated as well. Creative approaches like staggering in-class mask breaks is also a practice in some classes.
We had not sent out a supply list this summer due to a few factors. STAPLES Corporation provided a generous donation of crayons, markers, pencils, pens, etc. We are very appreciative of their unsolicited donation. In addition, a number of parents and community members dropped off supplies. For example, Ms. Gibbons provided backpacks full of school supplies, Ms. Gillis sent in pencil boxes filled with school supplies, and Ms. Spittel sent in a check to go towards supplies. This combined with our efficient use of the budget allowed for us to provide the supplies to the children. Thank you to everyone who helped.
A reminder to parents that you must have a mask on to enter the school even if it is just in our lobby. This is a school board directive. A location has been identified in the school for students who are waiting to be dismissed because they are not feeling well. The area is private and will be monitored by our front office and/or nursing staff.
I will make this letter short as I am sure you are fully engaged in your child's learning. I will get another letter out next week with information about forms that the office needs filled out and returned as well as information on a back to school event or video.
Thank you,
Bob LaRoche