Lyndeborough Central School Early Learning Center
Principal/Superintendent of Schools Peter Weaver
We are grateful t have you part of our school!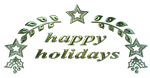 Holiday Break December 24-31-No School

Kindergarten registration is ongoing. We have full day kindergarten!
Parent Kindergarten Orientation was held on March 3. We have recorded the session for you. Click here to watch.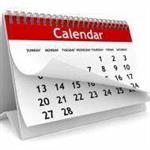 2021-2022 School Calendar Click here to view.





______________________________________________________________________